Leading Provider of
Functional Medicine.
See What's Possible.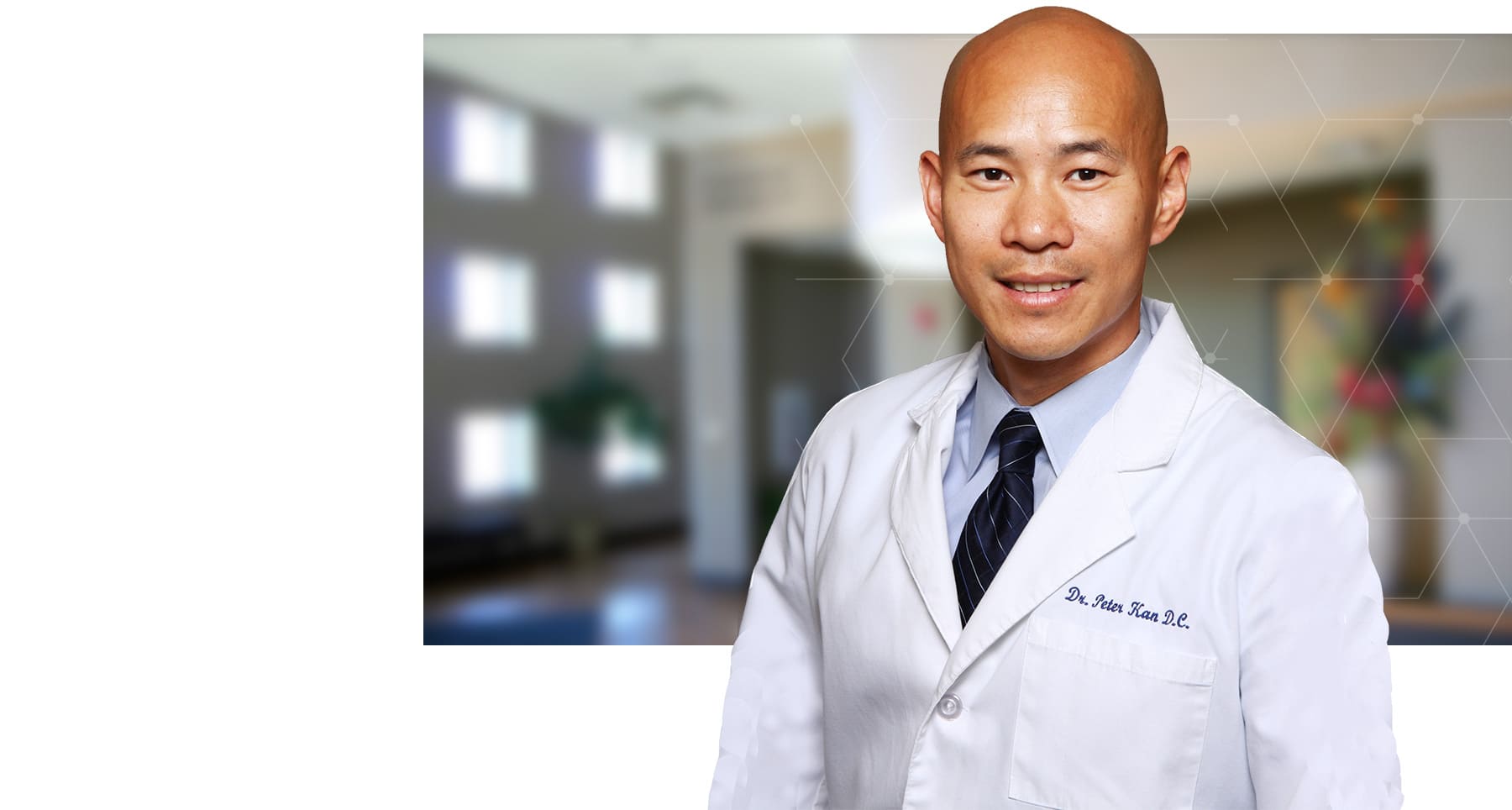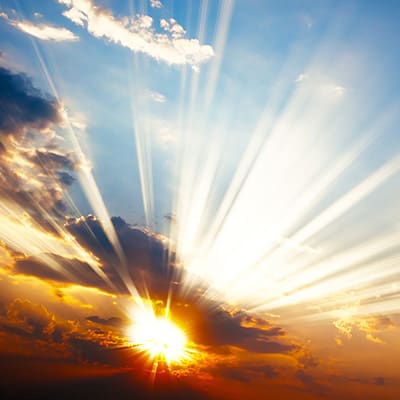 Treating the Person,
Not Their Diagnosis.
At Hope Integrative Wellness Center we believe that lifelong health is your birthright.
We believe that healing can be harnessed with targeted nutrition and patient lifestyle change.
We believe that true healthcare involves a partnership between the practitioner and participant.
We believe that your health is your vehicle to fulfill your God-given purpose. Take care of your ride.
ho·lis·tic
hōˈlistik | adjective
characterized by comprehension of the parts of something as intimately interconnected and explicable only by reference to the whole.
Our Philosophy
Relationship
From the get-go, you notice something refreshingly different. The way we listen to you. The way we communicate to you. The way you are treated as a family. We are building a relationship that lasts. Our program is not something we do TO you, it is something we do WITH you. We don't see ourselves as the authority commanding your care. We see ourselves as your partner, your coach, and your guide, as we go with you on your journey to optimal health.
Root Cause
Root cause can go many layers deep, especially in chronic conditions. We dig deeper to discover the "root cause of the root cause". Conventional medicine is content with labeling diseases and treating symptoms with drugs and surgery. To achieve true and lasting health is like peeling the layers of the onion. We recognize that each health participant is different and requires a personalized game plan. We treat the person, not the diagnosis.
Revelation
We use a combination of advanced functional medicine diagnostic testing, genetic testing, and bio-resonance testing to uncover underlying factors that may have dramatic impacts on your health and quality of life. Test results are just data. We put it through our unique algorithm that generates meaningful and targeted strategies that work for you, nothing more, nothing less.
Results
We are results-driven. By listening to you and learning your health story, we bring you into the discovery process and tailor the program that addresses your unique needs. One size does NOT fit all, and we strive to provide the highest quality individualized care for all of our participants. Health is not just the absence of disease; it is the presence of vitality and optimal function. Let's work together to solve your health puzzle and see what is possible.
"Health is a state of complete physical, mental and social well-being and not merely the absence of disease or infirmity."
- World Health Organization
Recent
Blog Posts
Heal your gut,
heal your brain
Subscribe to receive a free 30 day
NeuroMetabolic Gut Repair Program
Learn the BIG idea that is sweeping functional medicine and healthcare and is the key to solving chronic brain symptoms, immune challenges, and gut dysfunction!
Register For The Next Masterclass