26-PAGE NEUROMETABOLIC SMOOTHIE RECIPES
Supercharge your energy and metabolism while optimizing your brain, immune and gut health!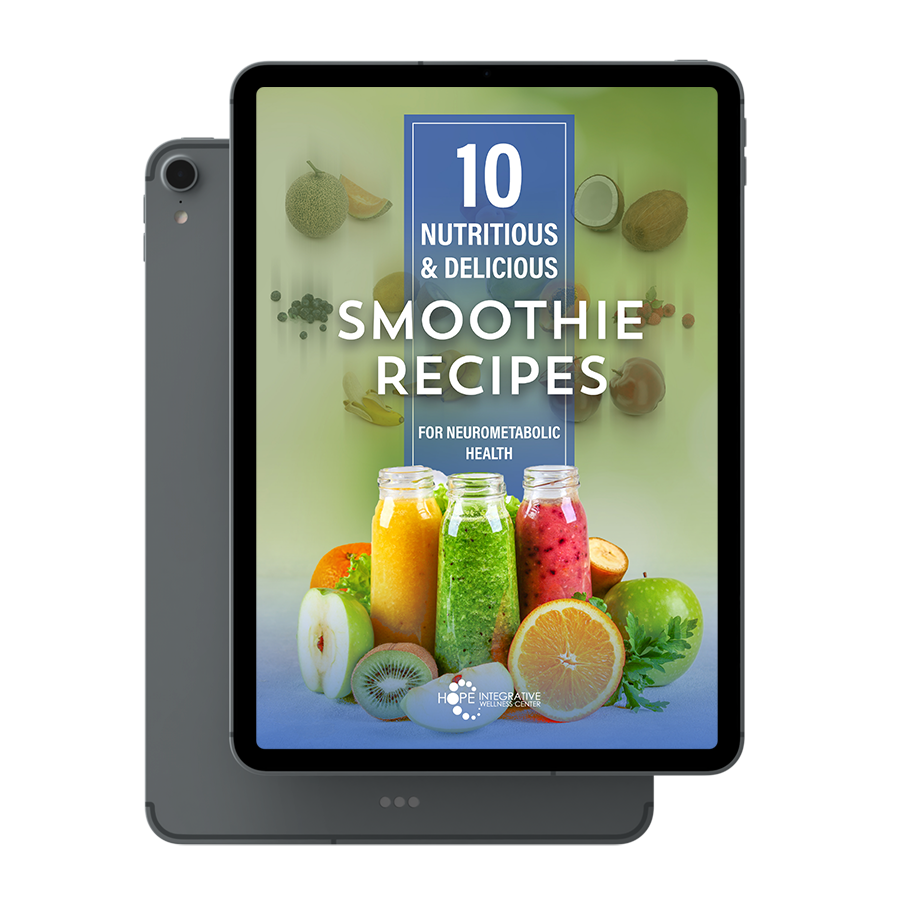 Want the secret to boosting brain, immune, and gut function? Supercharge your healing power in this nutritious and delicious smoothie guide!
Renowned functional medicine practitioner, Dr. Peter Kan, shares his clinically tested power smoothies he prescribes for his patients to increase metabolism, stabilize blood sugar, support gut microbiome, while healing leaky gut and reduce inflammation.
Where should we send your FREE guide?
A valid email is required. Your email will never be sold or shared. You can opt-out at any time.
In this free 26-page recipe guide, you will learn how to:
Stabilize your blood sugar to increase energy and metabolism
Get control of your day and your nutrition with easy and delicious recipes
Supercharge your smoothie by Incorporating specific supplements to heal your brain, immune, and gut!